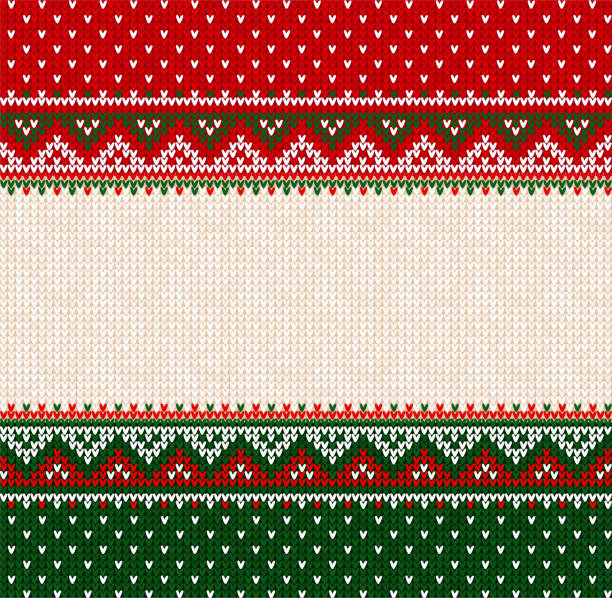 Holiday Sweater
Annual Bonneville Holiday Sweater Day
Monday, December 18th
Come Show Your Holiday Spirit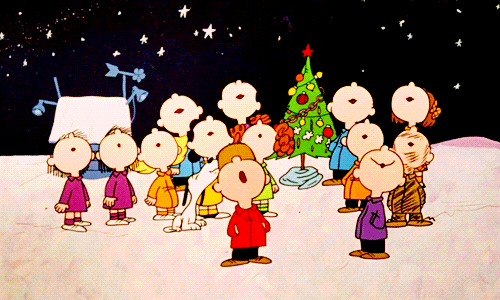 sing
Bonneville Elementary Christmas Sing
Thursday, December 19th
Two Performances
8:30 am and 1:00 pm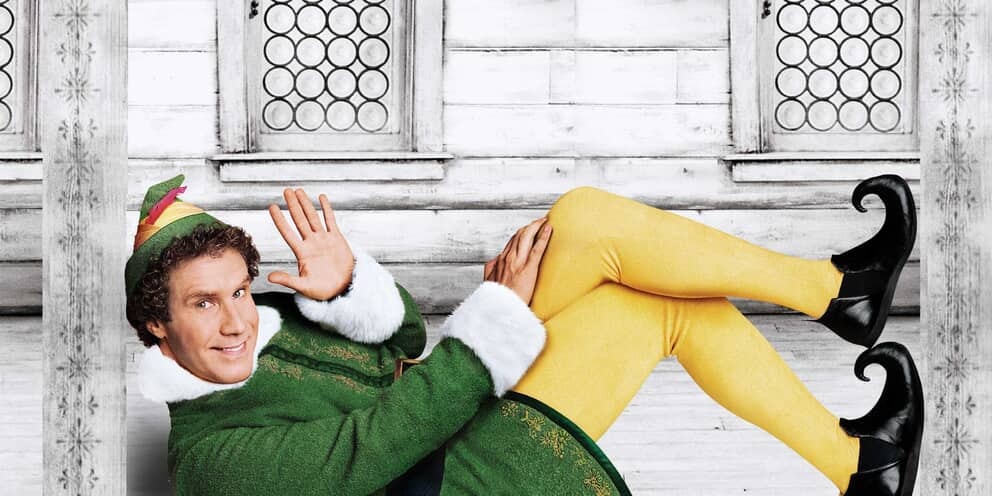 elf_banner
Minimal Day is
Friday, December 21st
Kindergarten-Sixth Grade
will attend 8:00am-11:30am
No PreK on Friday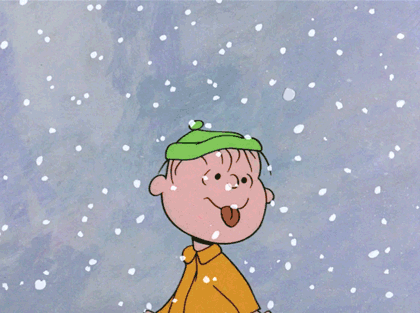 snow copy
Winter Break
December 22nd-January 5th
September 6 February 7 October 4March 6 November 8April 9 December 6May 1 January 10
September 6 February 7 October 4March 6 November 8April 9 December 6May 1 January 10 (1)
Free and Reduced
We encourage ALL families to fill out a free and reduced lunch form. Even if you think you may not qualify.
If approved it would lighten financial burden as well as help keep Bonneville a Title 1 school!
Apply For Free and
Reduced Lunch
School Lunch
Need to Pay
for school meals?
You can pay with check or cash inside the lunchroom
or pay online on our new website or app
New Student Registration
To complete the process please bring upload these documents or bring them to the office:
*Birth Certificate
*Immunizations or exemption form
*Proof of Address
*Negative TB test ONLY if child was born outside of the US
If you live outside of our boundaries an Out of Area form
MUST be filled out and APPROVED by the principal before enrollment.
Submitting form DOES NOT guarantee enrollment.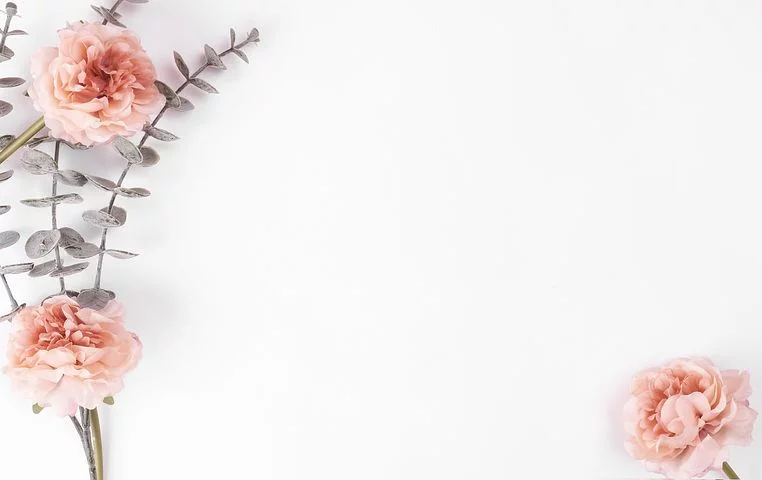 istockphoto-1199443212-612x612
Student Information Update
Parents, please sign into your Skyward
account and update your student information.
This can be done ANY time during the school year.
It important that we have:
*Current phone numbers and addresses
*Emergency contact information
*Health information
*Most recent court/custody documents (if applicable)
*Updated Permissions (AUP and Media Release)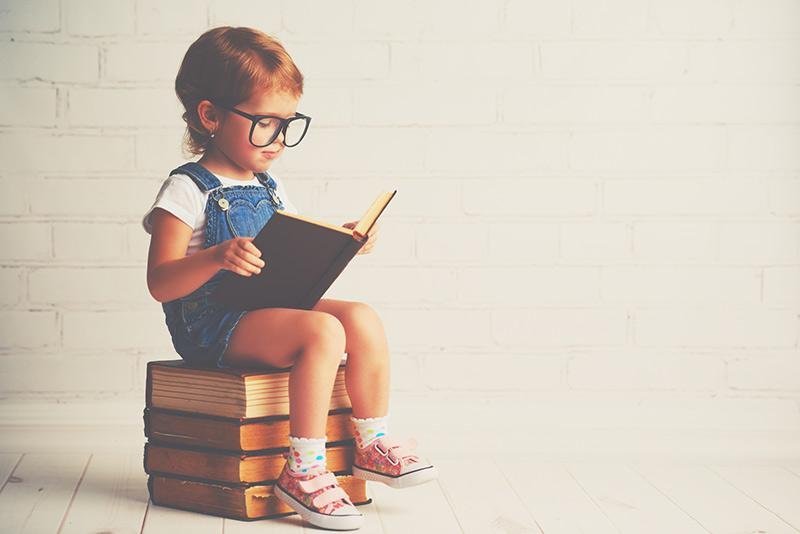 Library
Today a Reader
Tomorrow a Leader!
Visit our Bonneville Library page for great resources.
You can:
* Search for books in our library
* Search and Explore World Books Online
* Explore the world of digital books
skywardtutorialslider
Herramientas de recursos
Videos de apoyo, recursos para imprimir y consejos para solucionar problemas que le ayudarán a aprovechar mejor Family Access.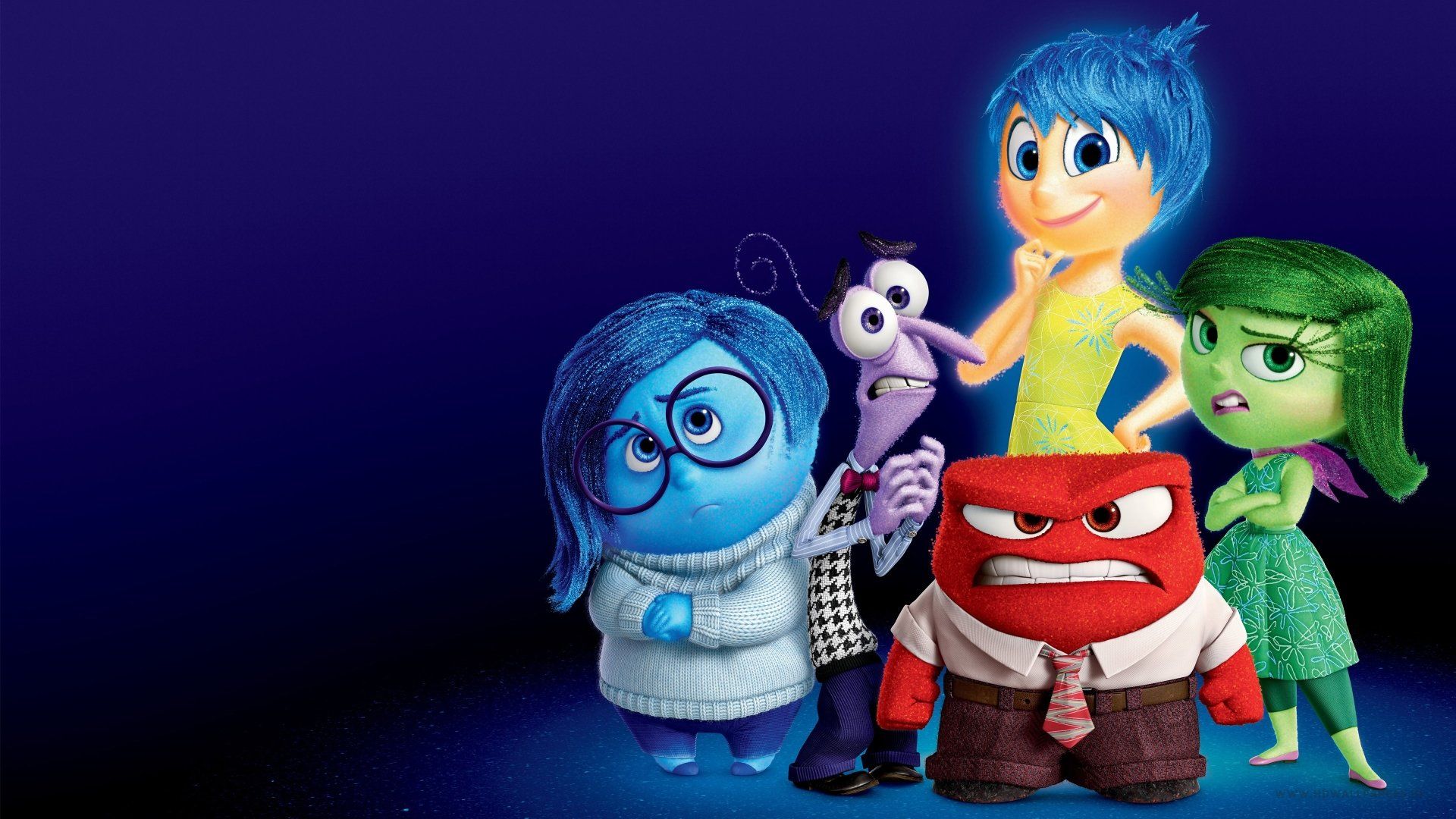 Happy Kids
Bonneville's Social Emotional
Wellness Team
We care! We are here for you!
Do you need resources for you or your family?
Visit Mrs. Porcelli's Counseling Corner for tips, ideas and resources.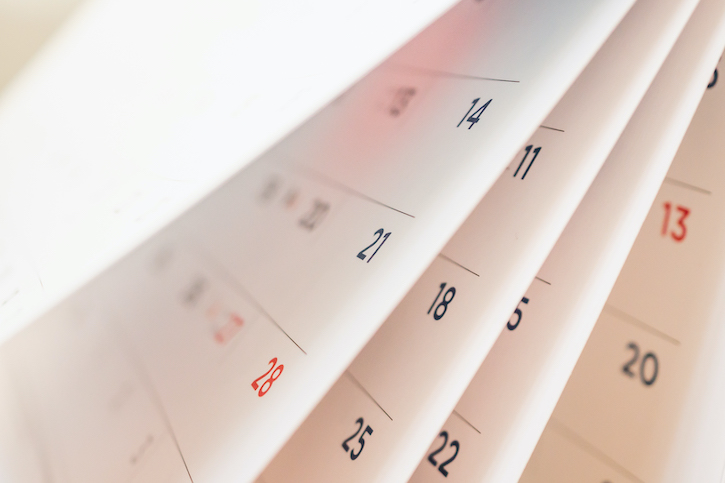 calendar page flipping sheet close up background
Looking for important dates on the
district calendar?
Working
Interested in working for
Alpine School District?
We have a few positions open.
Take a look!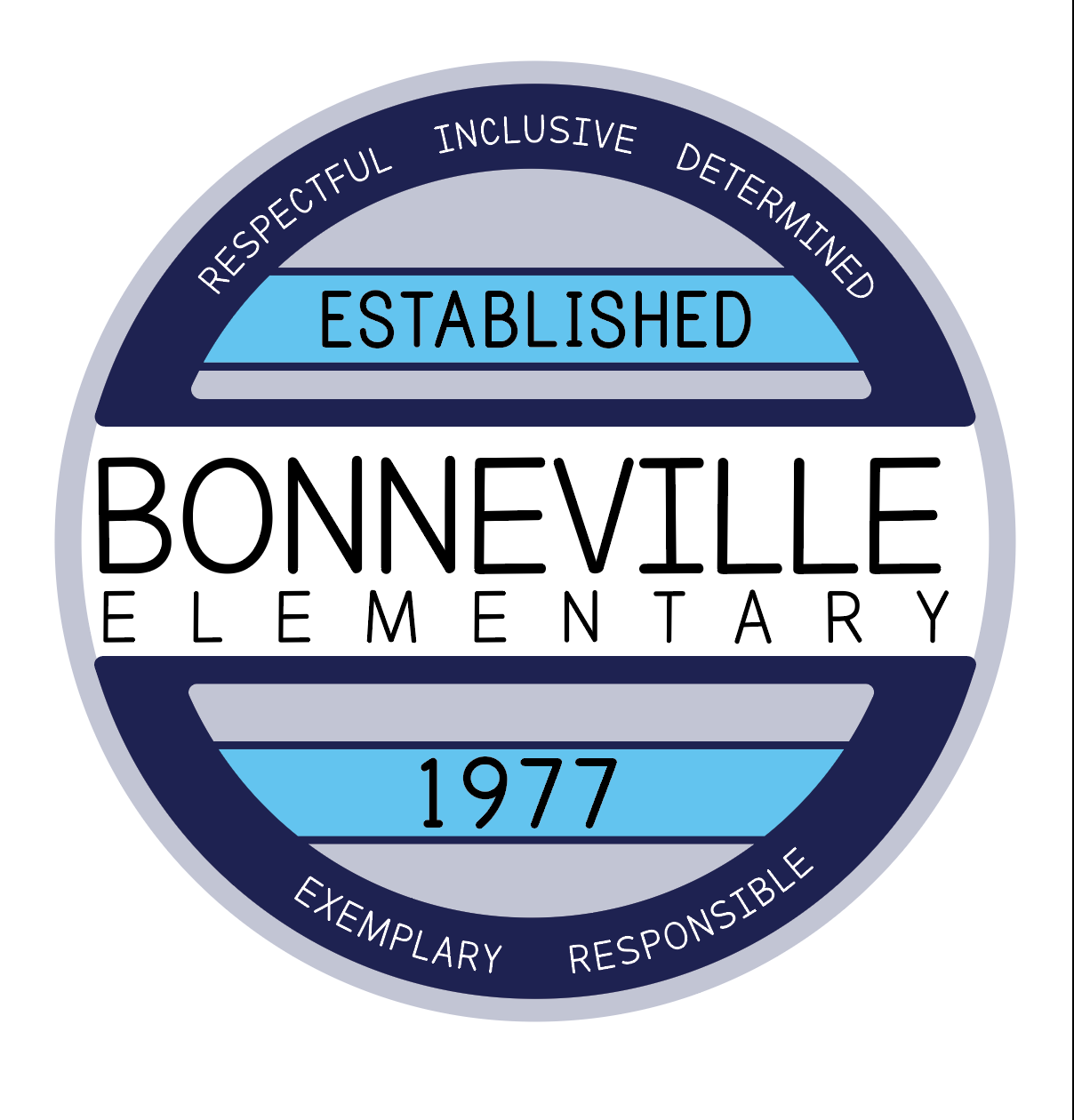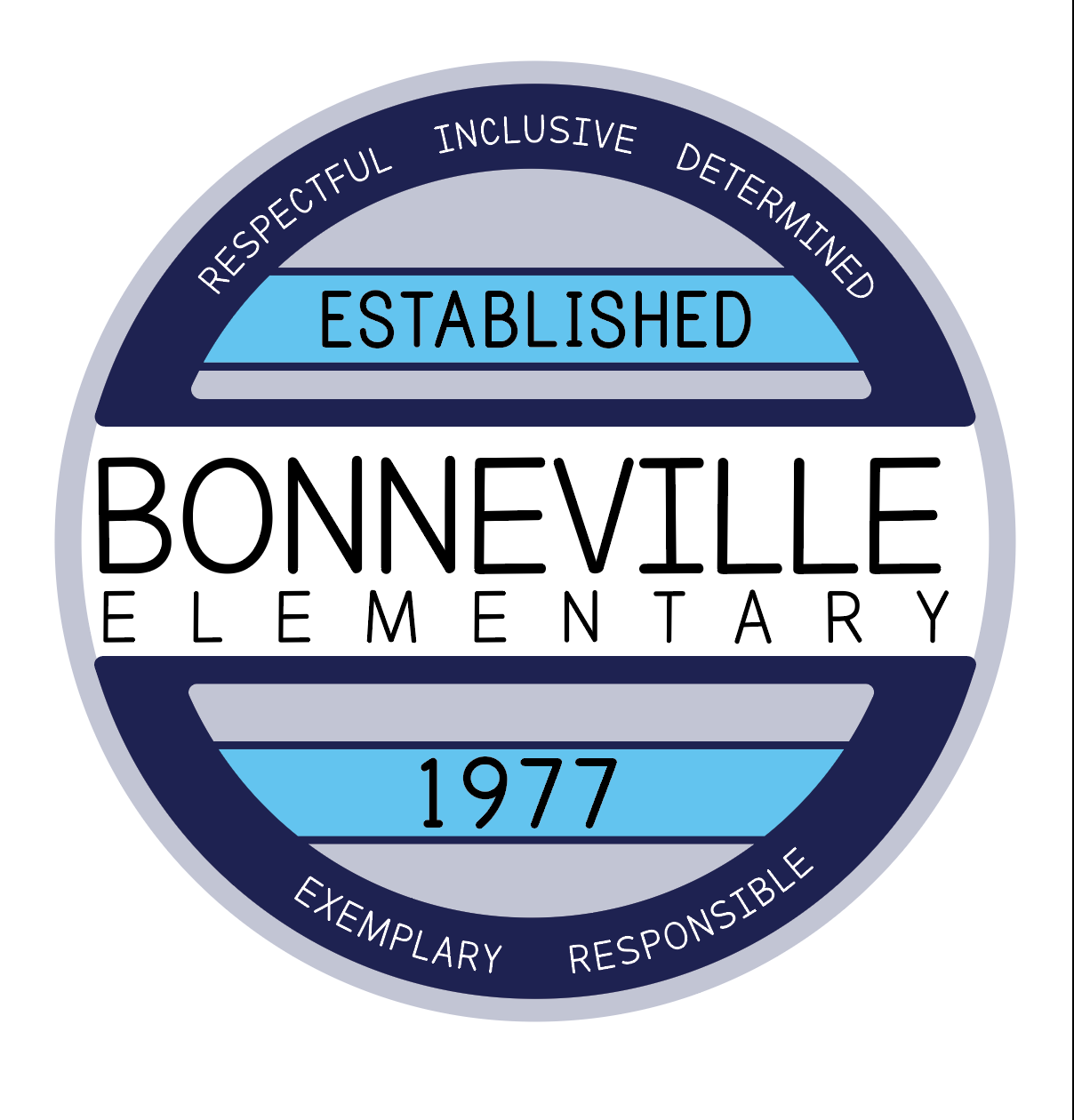 peakpx

 Need to Register?
Please click on the registration information tab below.  Follow the directions to complete your registration.

You must sign into your Skyward account. Skyward is our District database.

If you don't have a Skyward account, the system will provide a temporary one for you.
What's Happening at Bonneville…
Daily School Schedule
 Kindergarten- 6th Grade
BONNEVILLE IS AN ALL DAY KINDERGARTEN SCHOOL
First bell 7:55 am
Late Bell 8:00 am
 End of Day Release Bell 2:15 pm
                            Minimal Day Schedule
Kindergarten –Sixth Grade  8:00 AM – 11:30 AM
Lunch will be served earlier on Minimal Days
AM Class    8:15 am – 11:00 am
PM Class    11:45 am – 2:30 pm
AM Class 8:00 am –  11:00 am
PM Class 11:30 am – 2:30 pm
There is no Preschool on Minimal Days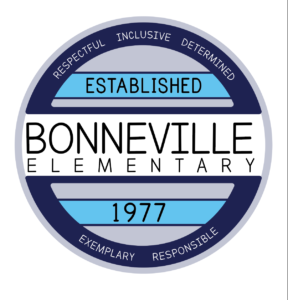 Lunch/Recess Schedule
Students will eat lunch then go out to recess
Kindergarten        11:10 – 11:45
First Grade            11:20 – 11:55
Second Grade       11:00 – 11:35
Third Grade           11:30 – 12:05
Fourth Grade        11:40 – 12:15
Fifth Grade            11:50 – 12:25
Sixth Grade           12:00 – 12:35