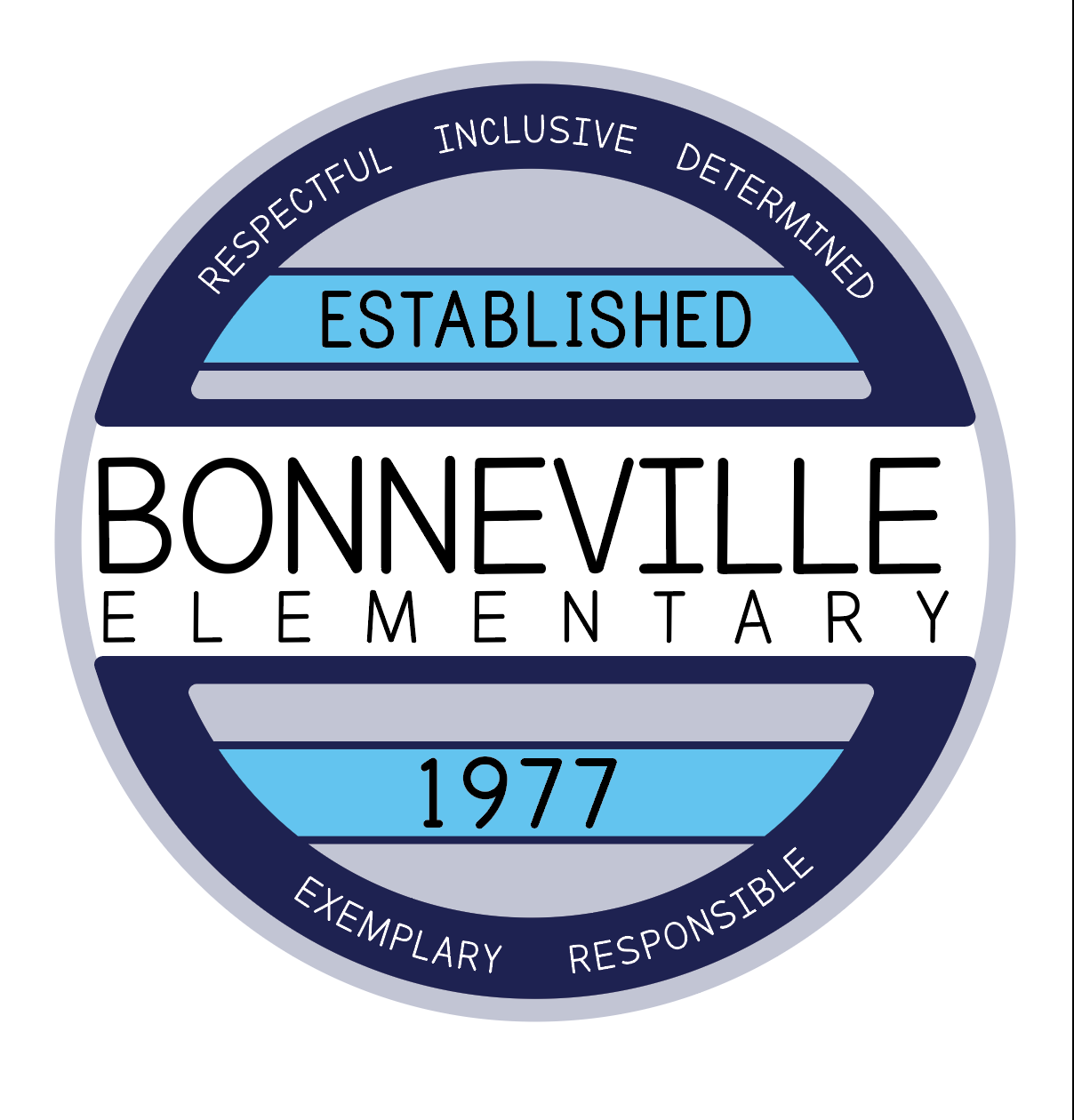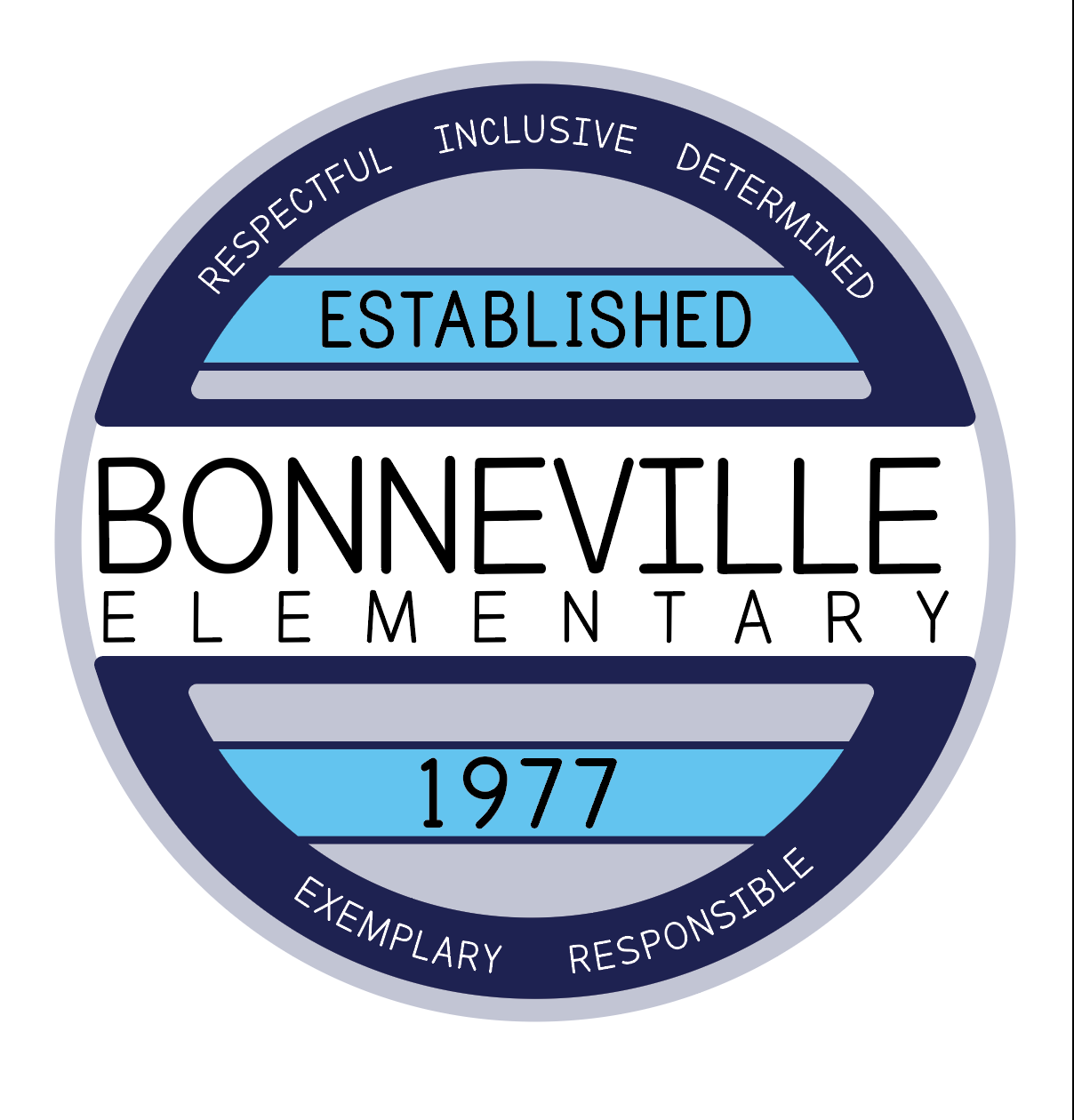 photo-1518691340140-512e66ce957b
Teacher Work Day
No School
Friday, February 4th &
Tuesday, February 22nd
Mobile Food Pantry
Bonneville Mobile Food Pantry
Distribution is from 1:30pm to 2:30pm or until out of items.
MUST have a student at Bonneville.
Dates and deliveries may be changed or canceled, in cases of extreme circumstances
~ February 9th
~ March 9th
~ April 19th
~ May 4th
presidents-day
No School
Monday, February 21st
sick
Do you ever wonder when your child is too sick to come to school?
Here are some guidelines as to when you should keep your child home.
Stay home if:
* Lethargic
* Persistent cough.
* Nausea, vomiting or other stomach issues.
* Strep throat or other bacterial infection
* Fever 100.5 degrees or above.
* Presence of any skin rashes that might be due to an infection
(e.g. measles, strep, staph, fungus, chickenpox)
* Earache or ear drainage
* Any symptoms of Covid 19
Please keep your child home if they have any of these symptoms. They should return after 24 hours without medication.
sub teacher
Substitute Teachers Needed
Interested in substitute teaching for Bonneville?
We'd love to have you on our team!
ESS has partnered with Alpine School District to manage its
substitute teacher and paraprofessional programs.
Working
Interested in working for Alpine School District?
We have a few positions open. Take a look!
Skyward
Bonneville parents can now request excused ABSENCES for their students on Skyward.
Want to learn how?
Click the link below!
Free and Reduced
We encourage ALL families to apply!
It helps keep Bonneville a Title 1 school
Which means more funding for our students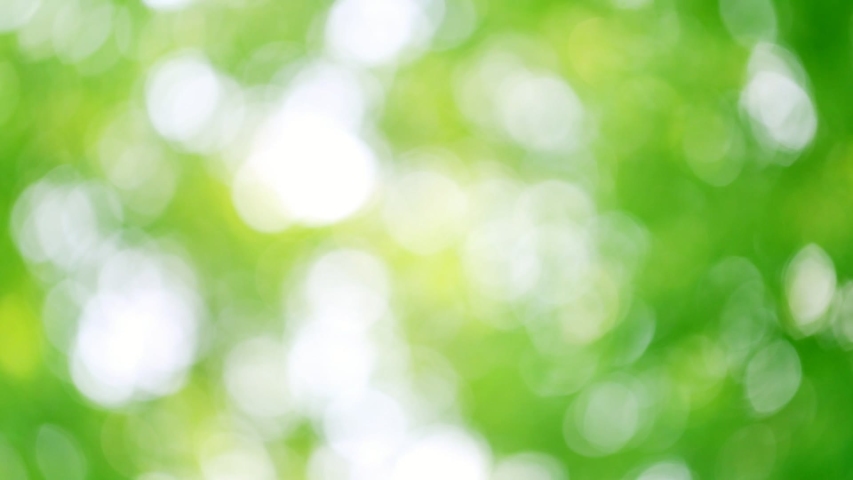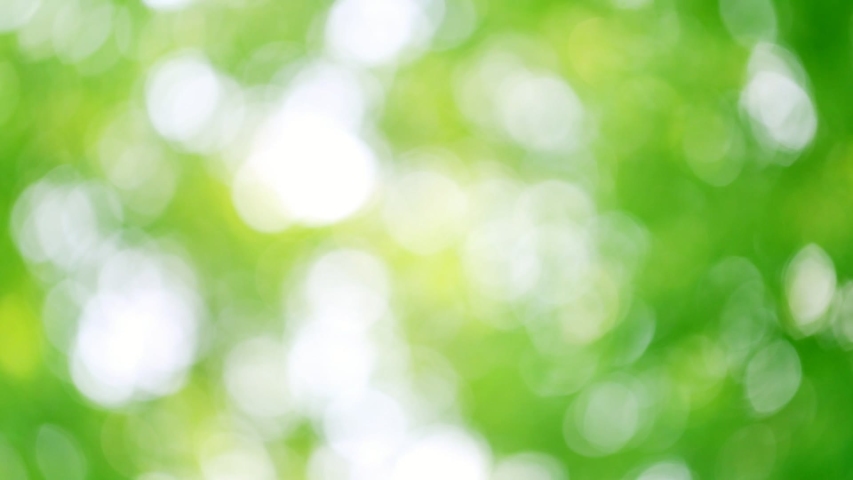 Focus Masthead Alpine Update
Happy Kids
Bonneville's Social Emotional Wellness Team
We care! We are here for you!
Do you need resources for you or your family?
Visit Mrs. Porcelli's Counseling Corner for tips, ideas and resources.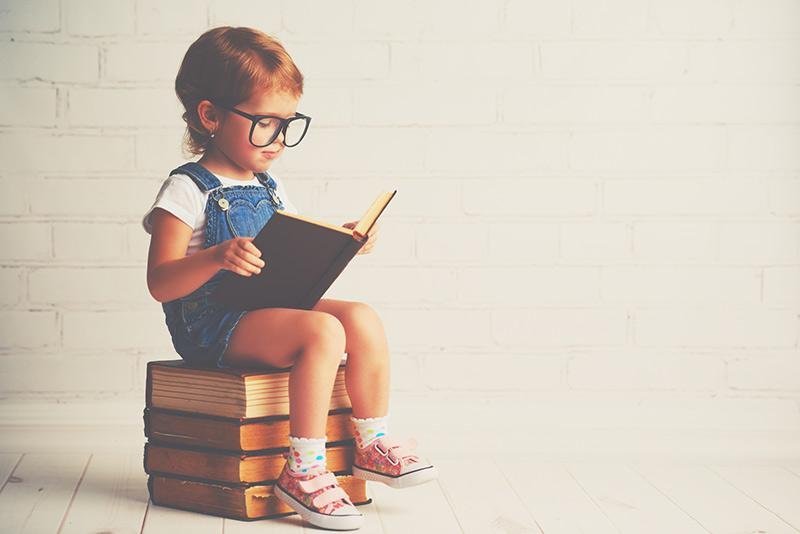 Library
Today a Reader
Tomorrow a Leader!
Visit our Bonneville Library page for great resources.
You can:
* Search for books in our library
* Search and Explore World Books Online
* Explore the world of digital books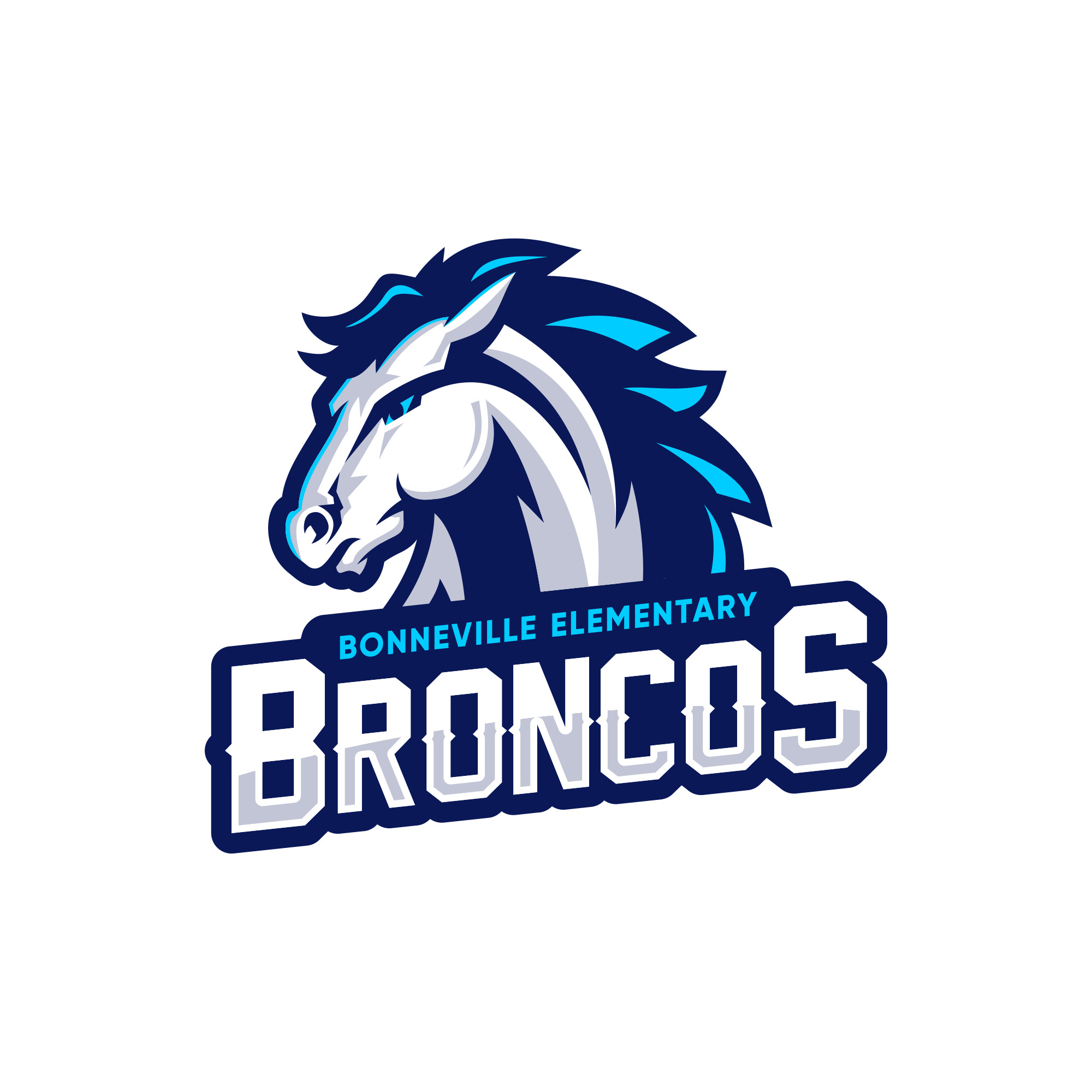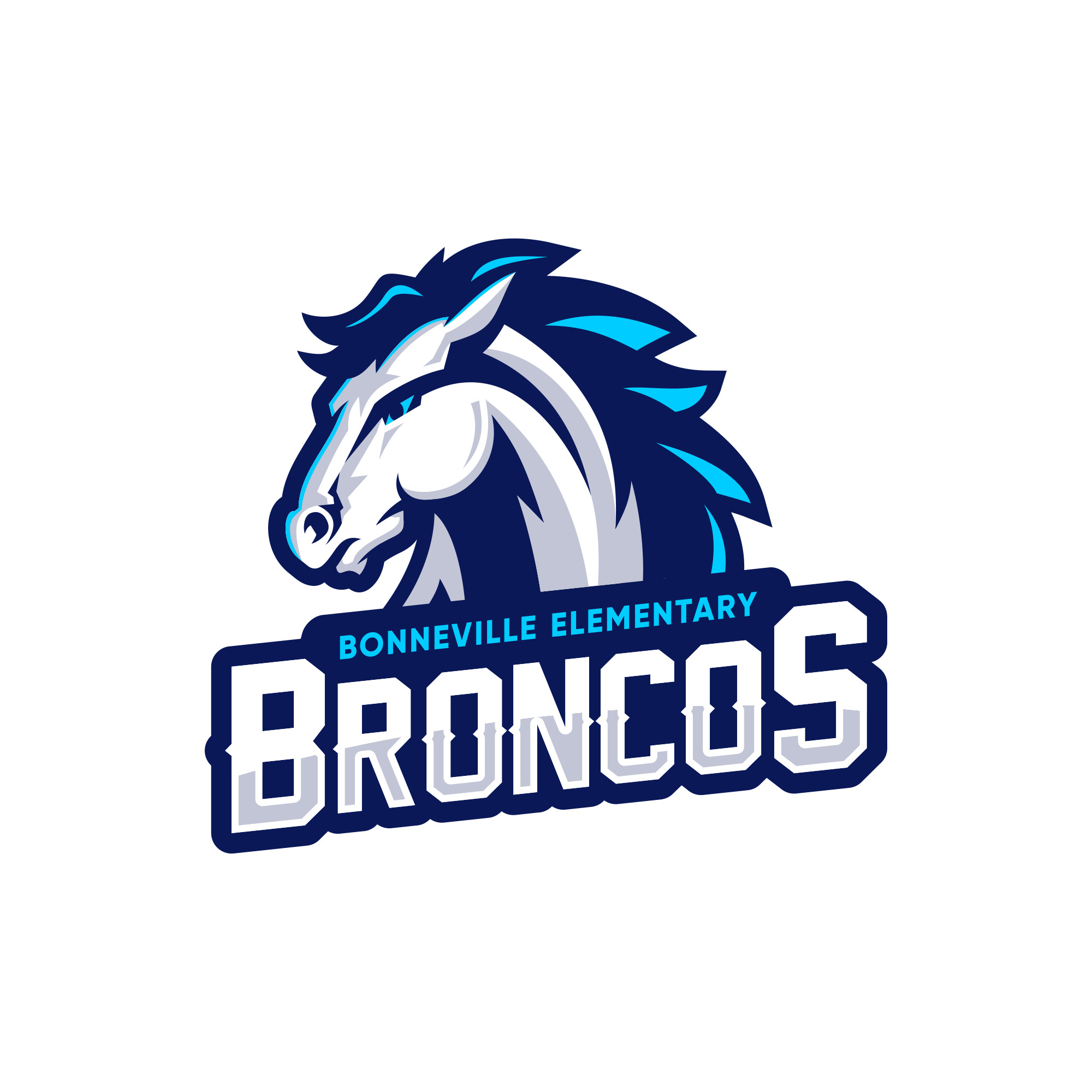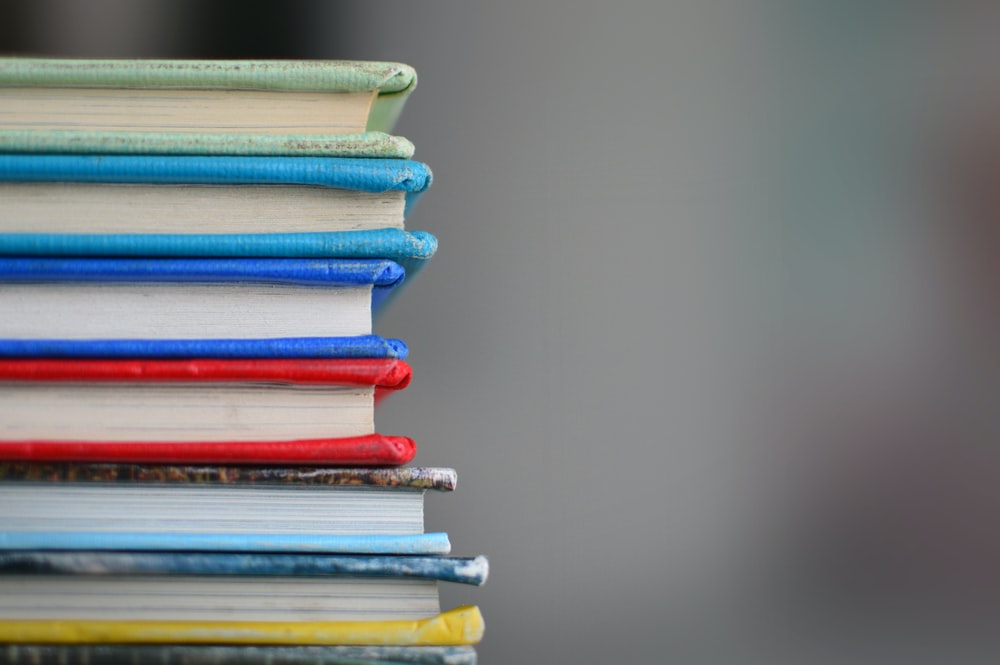 PreK Registration
To complete the process please bring these items to the office:
*Birth Certificate
*Immunizations or exemption form
*Proof of Address
*Negative TB test if child was born outside of the US
If you live outside of our boundaries an Out of Area form must be filled out before enrollment
New Student Registration
Please click on the registration information tab below to fill out registration papers electronically. It is fast and easy. If you prefer a paper packet, you may pick one up at the front office. However, we do encourage you to fill them out online.
Registration Information
S.T.E.A.M.
We are excited to be part of the district STEAM initiative.  Teachers have received training and will be incorporating STEAM learning into the curriculum this year!
Daily School Schedule
Grades 1-6
ALL Students 8:00 am – 2:15 pm
AM Class   8:00 am – 10:45 am
PM  Class  11:30 am – 2:15 pm
OEK Class 8:00 am- 2:15 pm
AM Class    8:10 am – 10:55 am
PM Class    11:40 am – 2:25 pm
AM Class 8:00 am –  11:00 am

PM Class 11:30 am – 2:30 pm
Minimal Day Schedule
Grades 1-6
8:00 AM – 11:30 AM
No school for Kindergarten & Preschool
Minimal Day Meal Schedule
Breakfast ~7:35 – 7:55 am
Lunch~ Grab & Go Meals will be served.
Lunch/Recess Schedule
Students will eat lunch then go out to recess
Kinder                   10:45 – 11:25
First Grade          10:50 – 11:30
Second Grade     10:56 – 11:35
Fifth Grade         11:20 –  12:00
Sixth Grade         11:40 – 12:05
Third Grade        11:46 – 12:25
Fourth Grade      11:50 – 12: 30