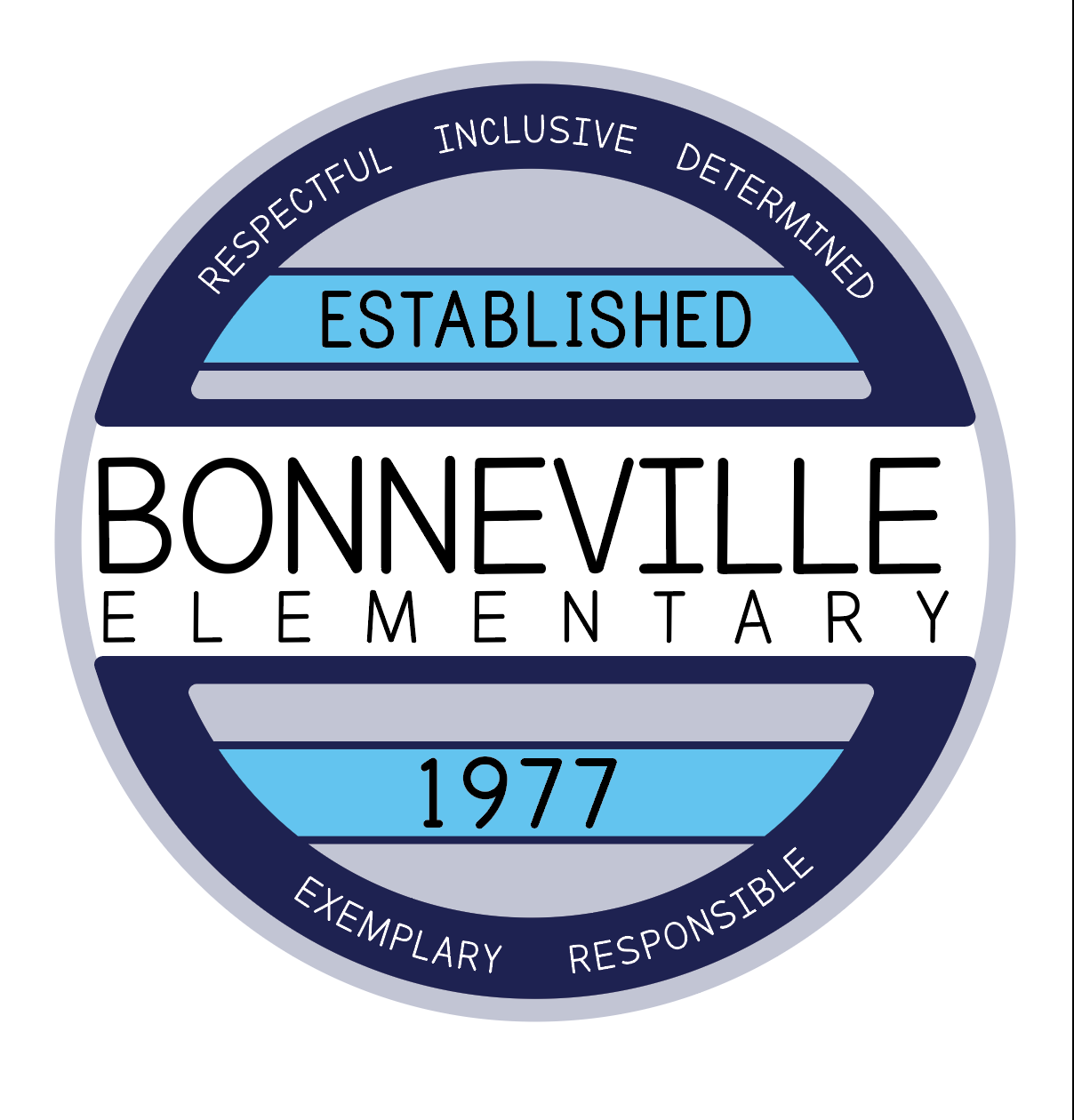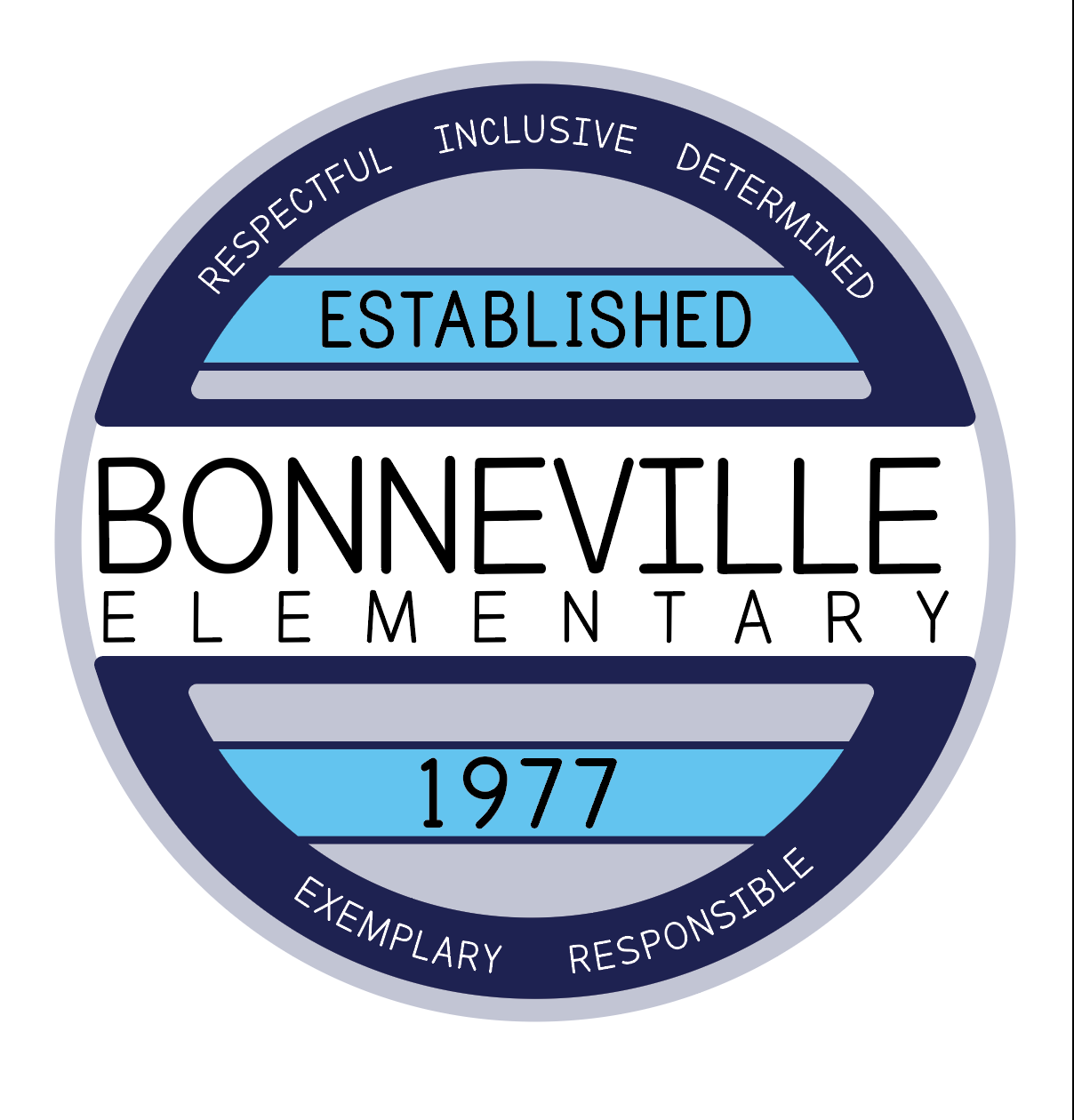 fall-computer-wallpaper
Wednesday, October 13th
1st - 6th Grade - 8:00 am - 11:30 am
No school PreK or Kindergarten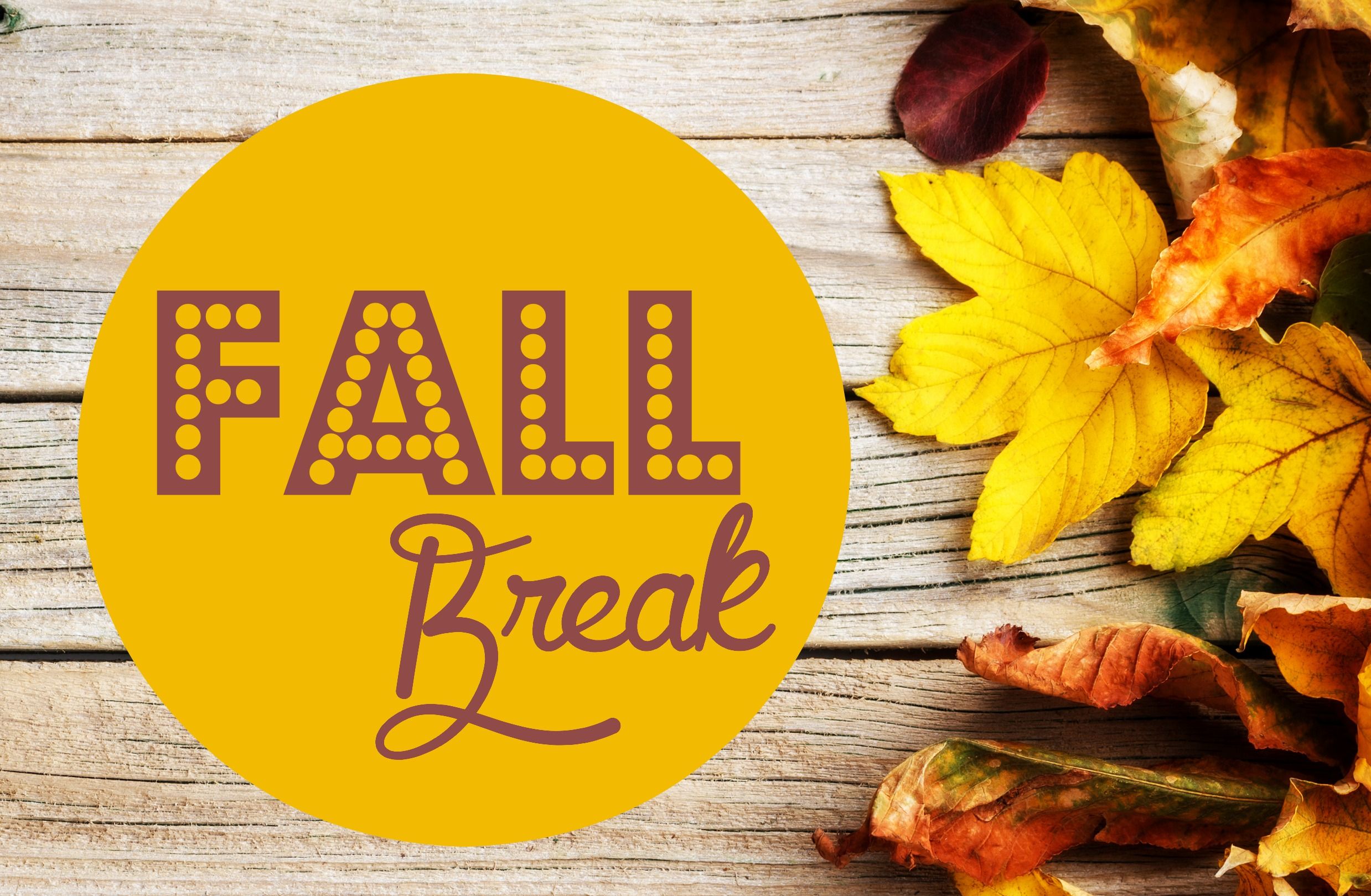 fall-break
October
14th, 15th & 18th
Skyward
Bonneville parents can now request excused absences for their students on Skyward
Want to learn how?
Click the link below!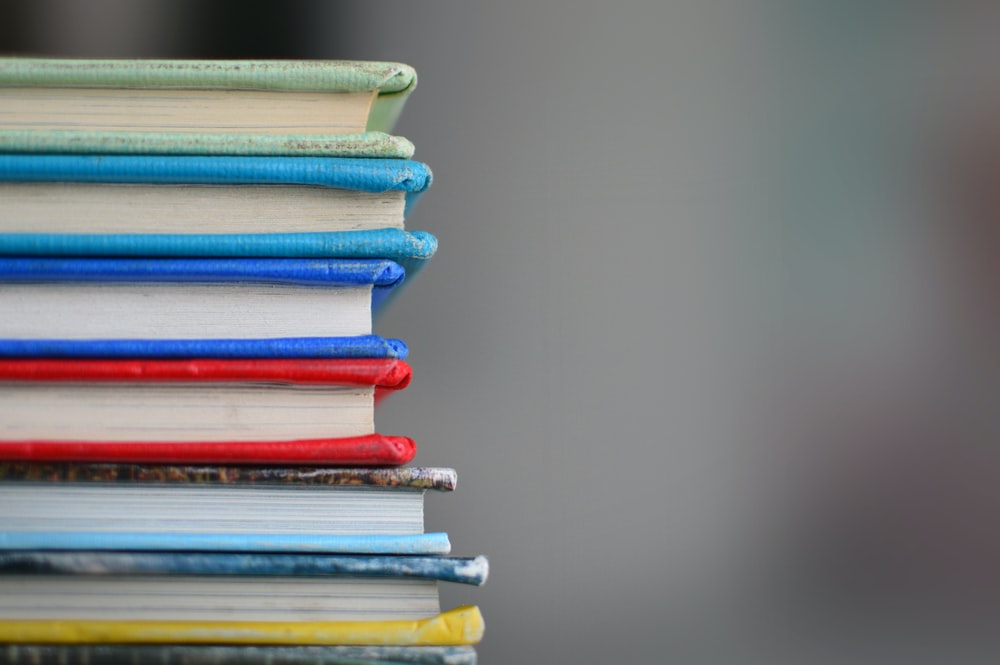 PreK Registration
To complete the process please bring these items to the office:
*Birth Certificate
*Immunizations or exemption form
*Proof of Address
*Negative TB test if child was born outside of the US
If you live outside of our boundaries an Out of Area form must be filled out before enrollment
JDawgs-Merchant-Banner
Thank You JDawgs in Provo
Thank you for donating dinner to our teachers for SEP's
Mobile Food Pantry
Bonneville Mobile Food Pantry
Distribution is from 1:30pm to 2:30pm or until out of items.
MUST have a student at Bonneville.
Dates and deliveries may be changed or canceled, in cases of extreme circumstances
~ November 3rd
~ December 8th
~ January 5th
~ February 9th
~ March 9th
~ April 19th
~ May 4th
Back to school. Education background concept .
Bonneville Schedule 2021- 2022
There will be NO Early Bird or Later Gator start time
1st - 6th grade 8:00 am - 2:15 pm
Kinder AM 8:00 am - 10:45 am
Kinder PM 11:30 am - 2:15 pm
Prek AM 8:10 am - 10:55 am
PreK PM 11:40 am - 2:25 pm
Free and Reduced
We encourage ALL families to apply!
It helps keep Bonneville a Title 1 school
Which means more funding for our students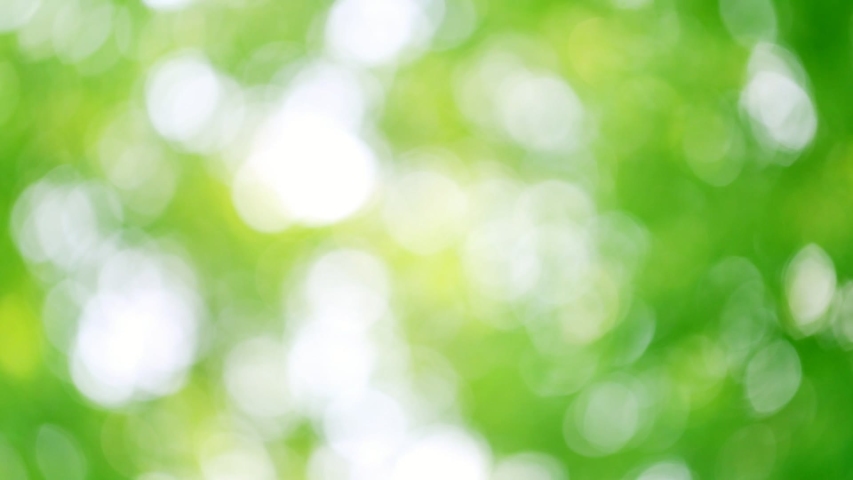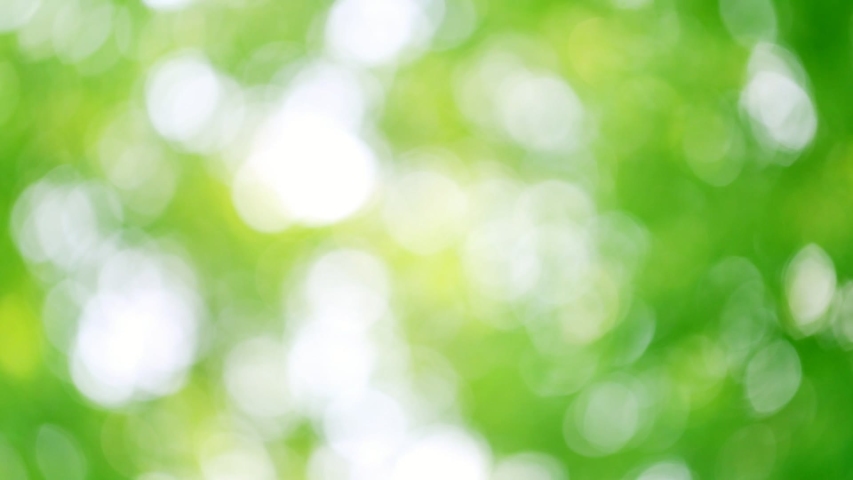 Focus Masthead Alpine Update
Happy Kids
Bonneville's Social Emotional Wellness Team
We care! We are here for you!
Do you need resources for you or your family?
Visit Mrs. Porcelli's Counseling Corner for tips, ideas and resources.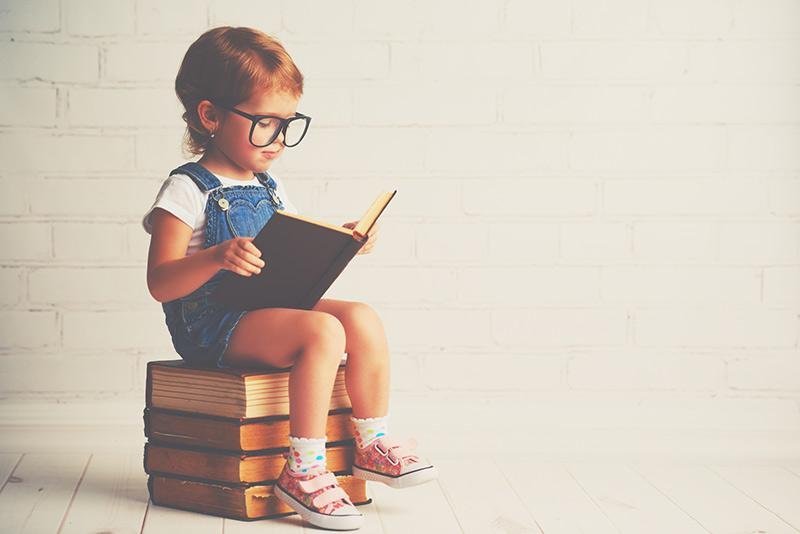 Library
Today a Reader
Tomorrow a Leader!
Visit our Bonneville Library page for great resources.
You can:
* Search for books in our library
* Search and Explore World Books Online
* Explore the world of digital books
PE Image
What's Happening in P.E. this month?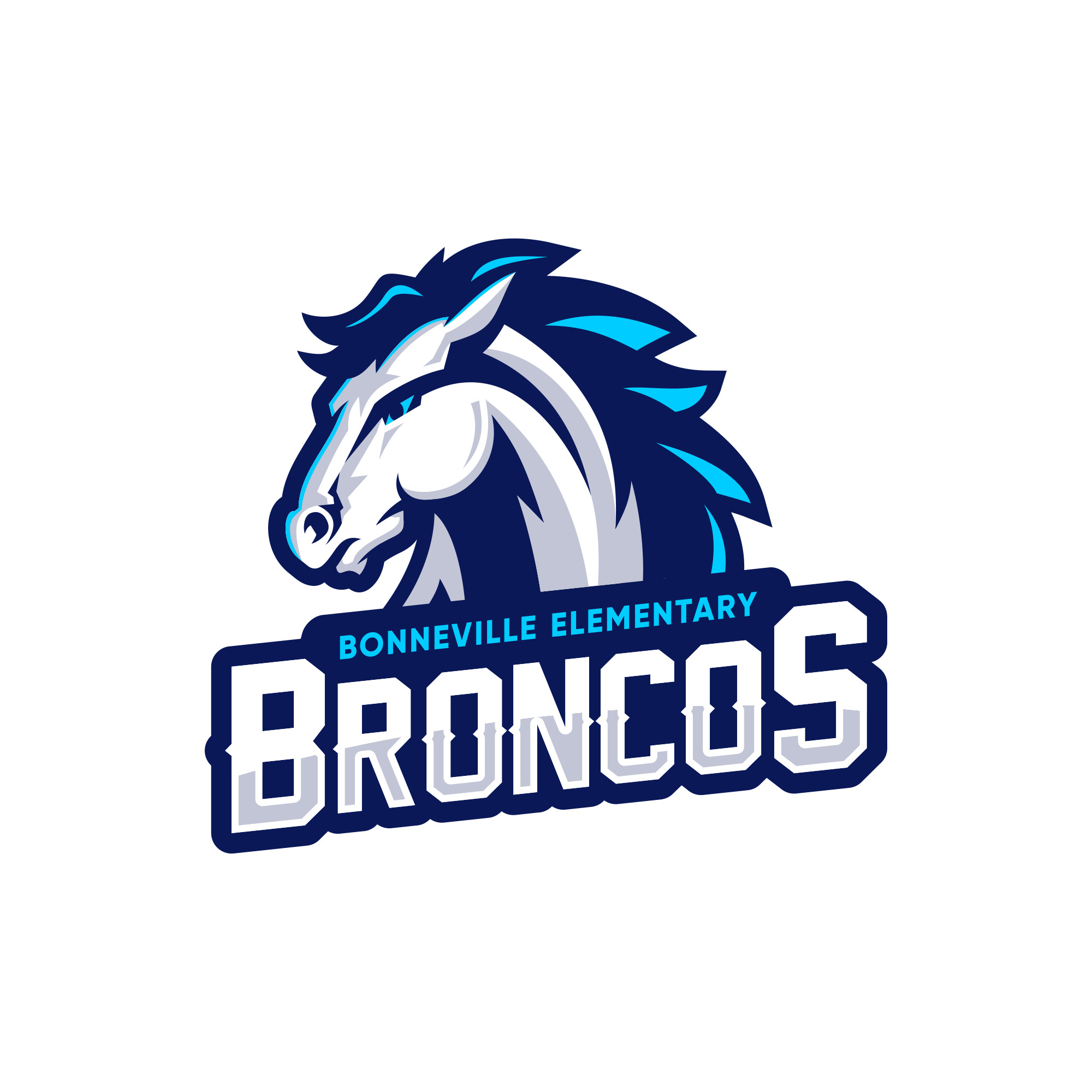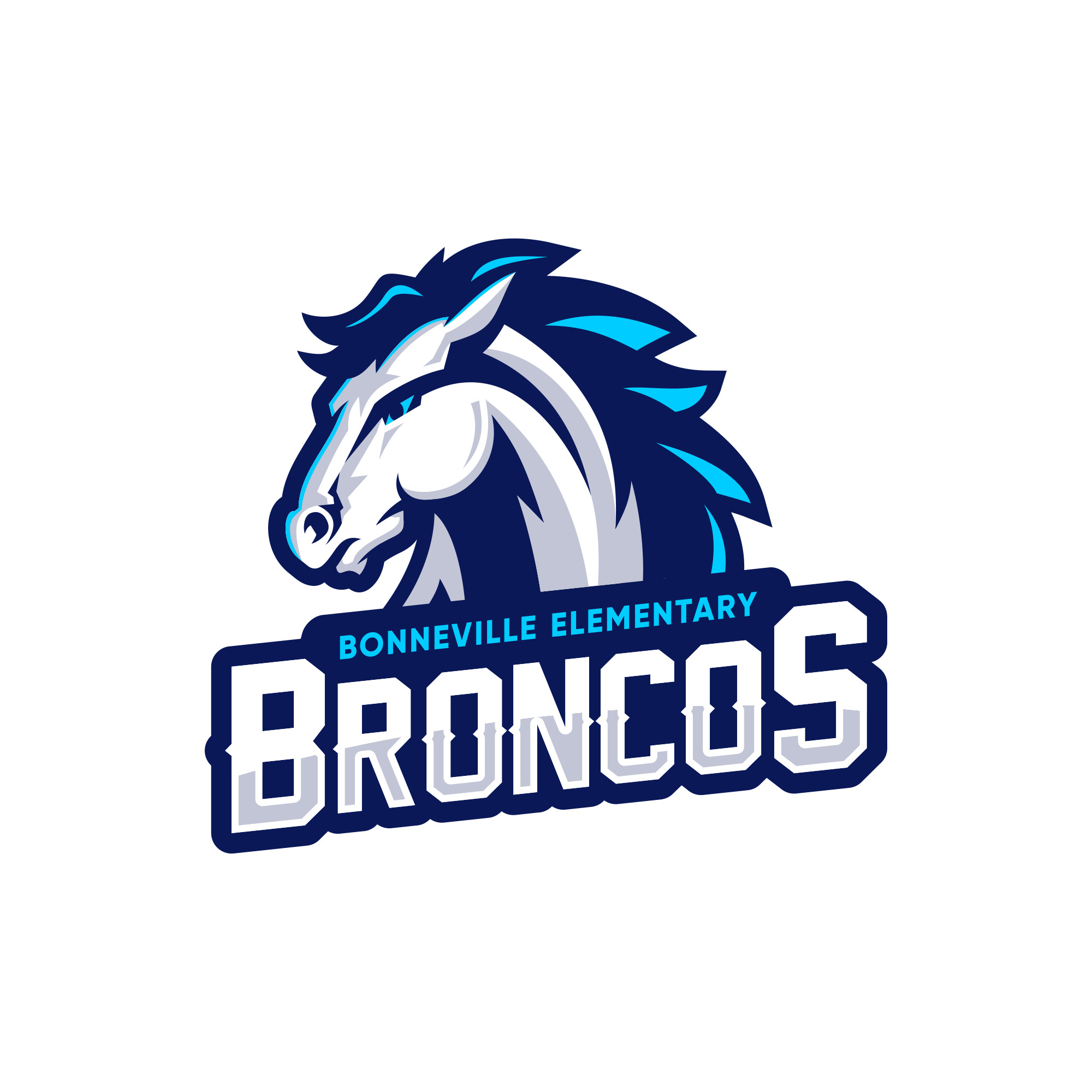 161017
Health Fitness and Safety Week
Tues. 10/19- Red Ribbon Day -Wear RED
Wed. 10/20 - Fitness Day - Wear Workout Clothes
Thurs. 10/21- Nutrition Day- Wear Neon
Friday 10/22- Safety Day- Wear School Shirt
New Student Registration
Please click on the registration information tab below to fill out registration papers electronically. It is fast and easy. If you prefer a paper packet, you may pick one up at the front office. However, we do encourage you to fill them out online.
Registration Information
S.T.E.A.M.
We are excited to be part of the district STEAM initiative.  Teachers have received training and will be incorporating STEAM learning into the curriculum this year!
Daily School Schedule
Grades 1-6
ALL Students 8:00 am – 2:15 pm
AM Class   8:00 am – 10:45 am
PM  Class  11:30 am – 2:15 pm
OEK Class 8:00 am- 2:15 pm
AM Class    8:10 am – 10:55 am
PM Class    11:40 am – 2:25 pm
AM Class 8:00 am –  11:00 am

PM Class 11:30 am – 2:30 pm
Minimal Day Schedule
Grades 1-6
8:00 AM – 11:30 AM
No school for Kindergarten & Preschool
Minimal Day Meal Schedule
Breakfast ~7:35 – 7:55 am
Lunch~ Grab & Go Meals will be served.
Lunch/Recess Schedule
Students will eat lunch then go out to recess
Kinder                   10:45 – 11:25
First Grade          10:50 – 11:30
Second Grade     10:56 – 11:35
Fifth Grade         11:20 –  12:00
Sixth Grade         11:40 – 12:05
Third Grade        11:46 – 12:25
Fourth Grade      11:50 – 12: 30