Skyward
Bonneville parents can now request excused absences for their students on Skyward
Want to learn how?
Click the link below!
Summer Lunch Program
Free for ALL kids under 18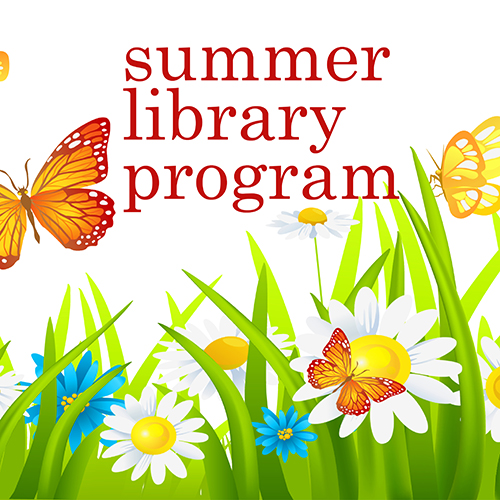 summerlibraryprogram-cropped
Wednesday Mornings
9:00 am - 11:00 am
June 2nd- July 28th
FA40D035-5056-907D-8D34-252002D80B45
Wednesdays
9:00 am - 11:00 am
Kinder Registration
Kindergarten Registration
Please bring the following documents to the office to complete the process:
*Birth Certificate
*Immunizations or Exemption Form
*Proof of Address
Testing dates NOW available!
Call the office to schedule.
PreK Registration
To complete the process please bring these items to the office:
*Birth Certificate
*Immunizations or exemption form
*Proof of Address
Happy Kids
Bonneville's Social Emotional Wellness Team
We care! We are here for you!
Do you need resources for you or your family?
Visit Mrs. Porcelli's Counseling Corner for tips, tricks and resources.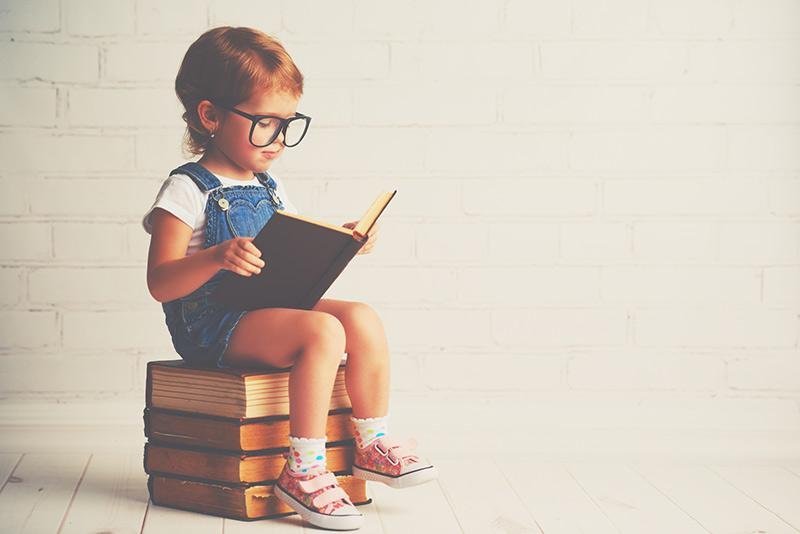 Library
Today a Reader
Tomorrow a Leader!
Visit our Bonneville Library page for great resources.
You can:
* Search for books in our library
* Search and Explore World Books Online
* Explore the world of digital books
Back to school. Education background concept .
Bonneville Schedule 2021- 2022
There will be NO Early Bird or Later Gator start time
1st - 6th grade 8:00 - 2:15
Kinder AM 8:00 - 10:45 am
Kinder PM 11:30 - 2:15 pm
Prek TBA
summer_school_graphic
Summer School
by
Teacher Invitation Only
Monday --Thurday
9:00 am to 12:00 pm
June 28th thru July 29th
New Student Registration
Please click on the registration information tab below to fill out registration papers electronically. It is fast and easy. If you prefer a paper packet, you may pick one up at the front office. However, we do encourage you to fill them out online.
Registration Information
S.T.E.A.M.
We are excited to be part of the district STEAM initiative.  Teachers have received training and will be incorporating STEAM learning into the curriculum this year!
Traditional Daily Schedule
Grades 1-6
ALL Students 8:00 am – 2:15 pm
AM 8:00 am – 10:45 am
PM 11:30 am – 2:15 pm
Lunch/Recess Schedule
Students will eat lunch then go out to recess
6th Grade   10:50-11:30
5th Grade   10:56-11:35
4th Grade   11:20-12:00
3rd Grade   11:26-12:05
OEK              11:30-12:10
1st Grade    11:42- 12:25
2nd Grade  11:50-12:30