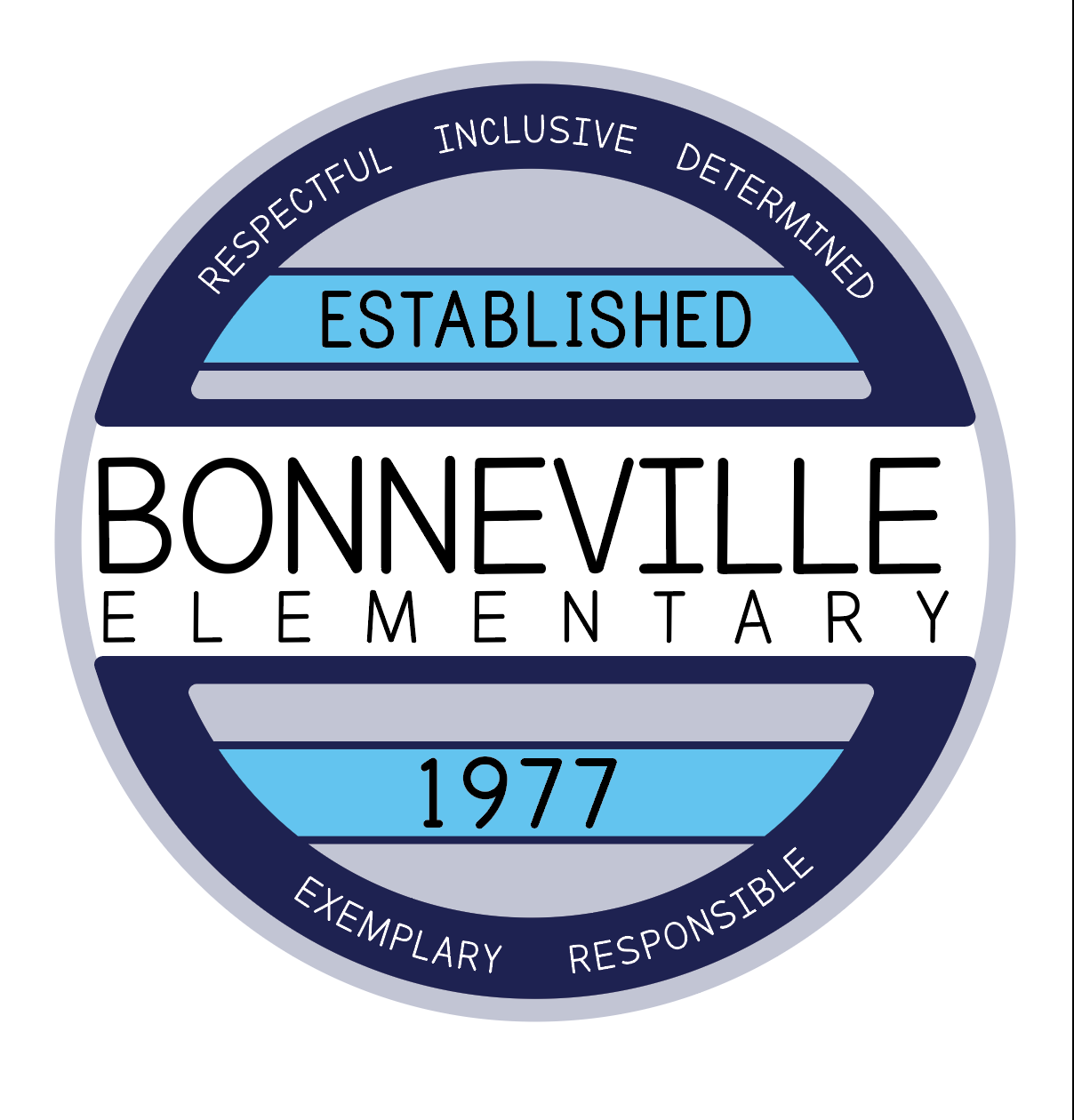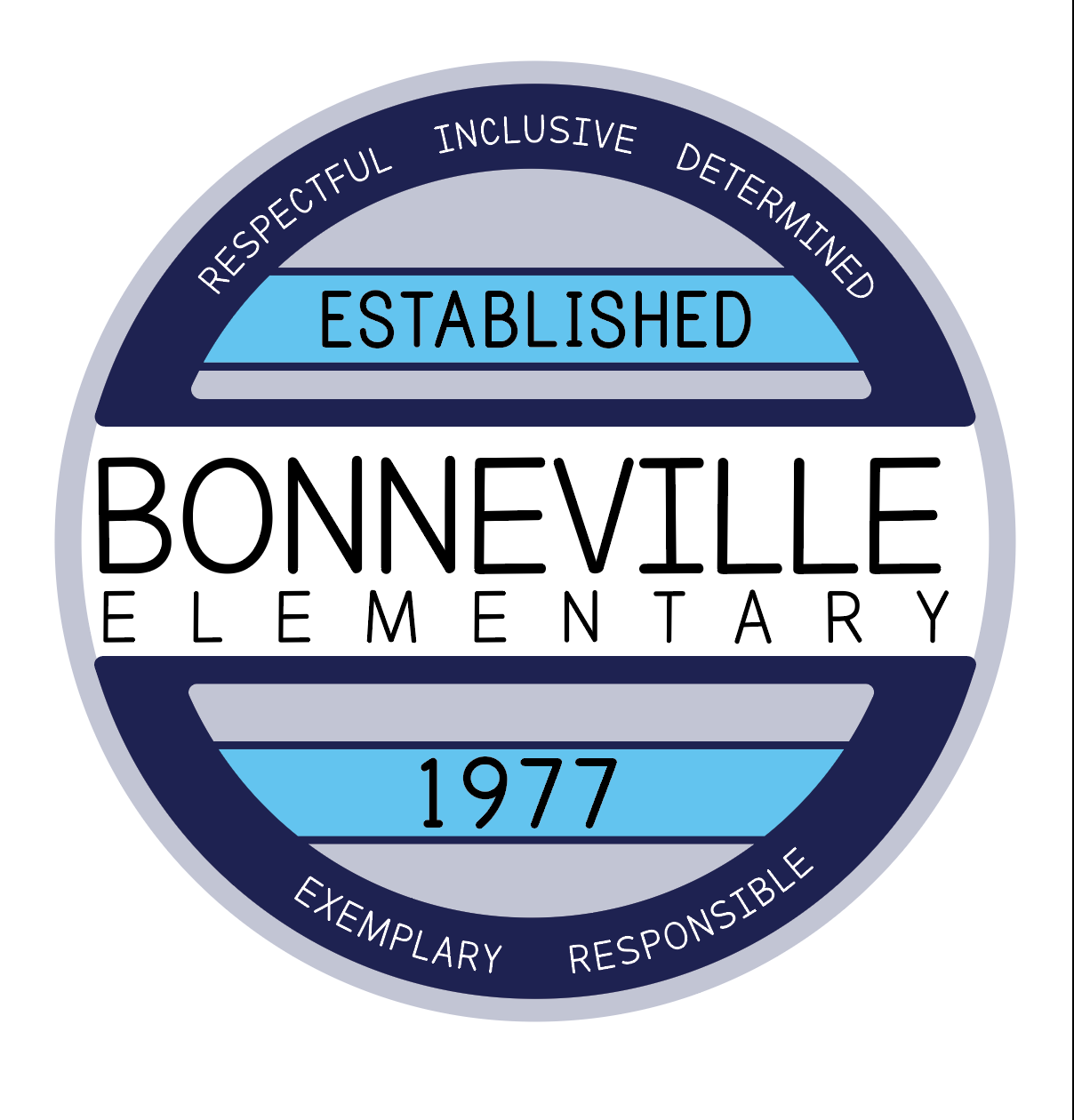 popsicles
Popsicles & Principals
Wednesday May 25th
Come tell Mr. Dawson goodbye
&
welcome Mrs. Wheeler to Bonneville
Last Day
Thursday, May 26th
8:00-9:30 AM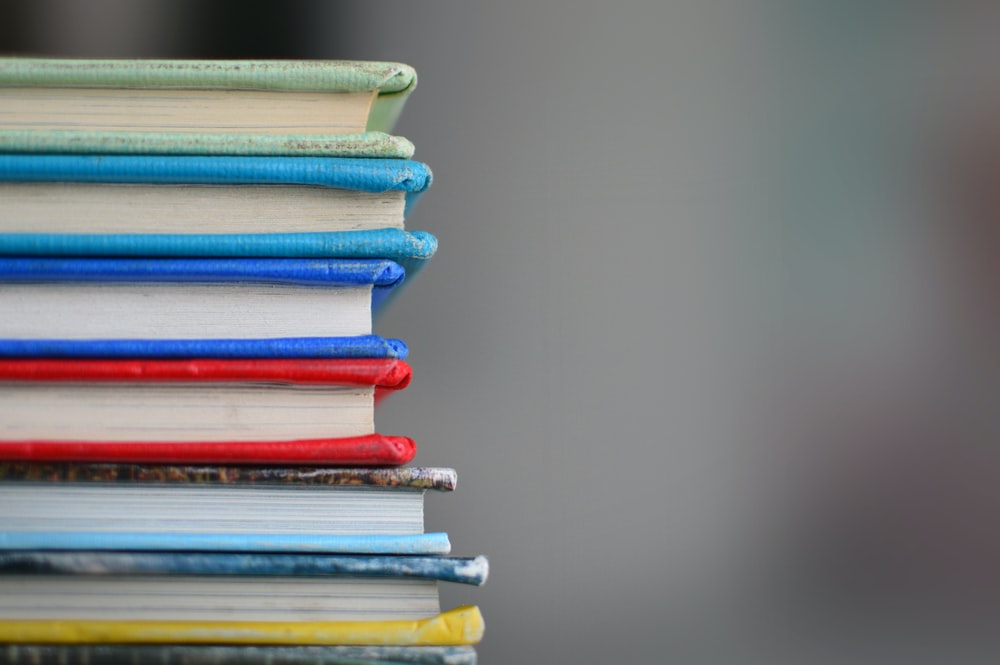 New Student Registration
To complete the process please bring upload these documents or bring them to the office:
*Birth Certificate
*Immunizations or exemption form
*Proof of Address
*Negative TB test if child was born outside of the US
If you live outside of our boundaries an Out of Area form must be filled out before enrollment
New Student Registration
This INCLUDES Kindergarten for 2022-2023
Summer
Office Hours
Every Thursday
9:00 am - Noon
June 2nd - July 28th
summer_school_graphic
Summer School
by
Teacher Invitation Only
Monday --Thursday
8:30 am - 11:30 am
June 6th thru July 1st
Breakfast and Lunch will be available
Summer Lunch Program
Free for ALL kids under 18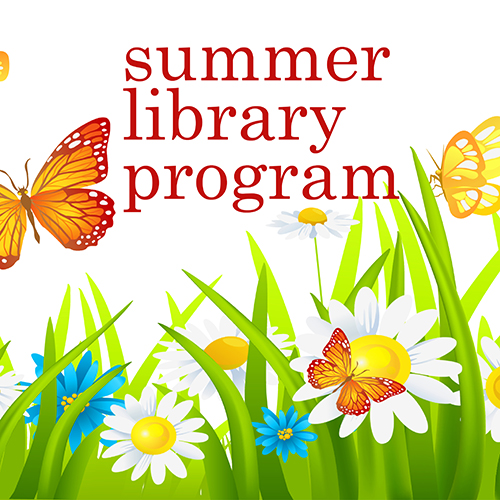 summerlibraryprogram-cropped
Thursday Mornings
9:00 am - 11:00 am
June 6th - July 28th
School Meals Updates 2022-23Spanish
Federal Funding for subsidized free lunches
ends THIS school year.
What does this mean for you?
We encourage all parents to fill out an application for free and reduced lunch at the end of July.
Paper applications are available in the office or you can apply online. Simply Click the button below.
Beginning next year 2022-2023 parents
will have to resume paying for breakfast and lunches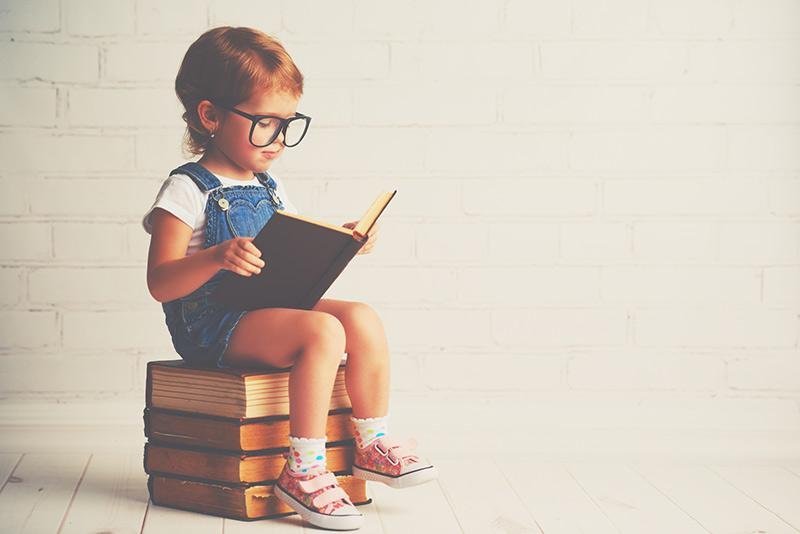 Library
Today a Reader
Tomorrow a Leader!
Visit our Bonneville Library page for great resources.
You can:
* Search for books in our library
* Search and Explore World Books Online
* Explore the world of digital books
Happy Kids
Bonneville's Social Emotional Wellness Team
We care! We are here for you!
Do you need resources for you or your family?
Visit Mrs. Porcelli's Counseling Corner for tips, ideas and resources.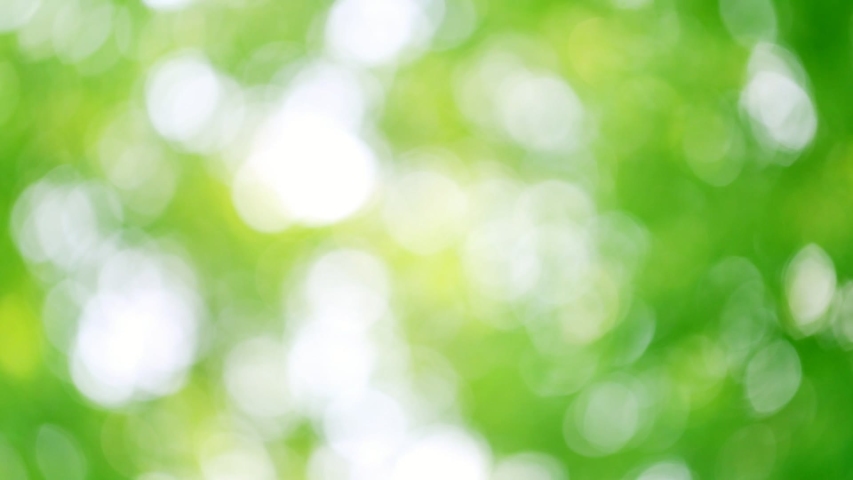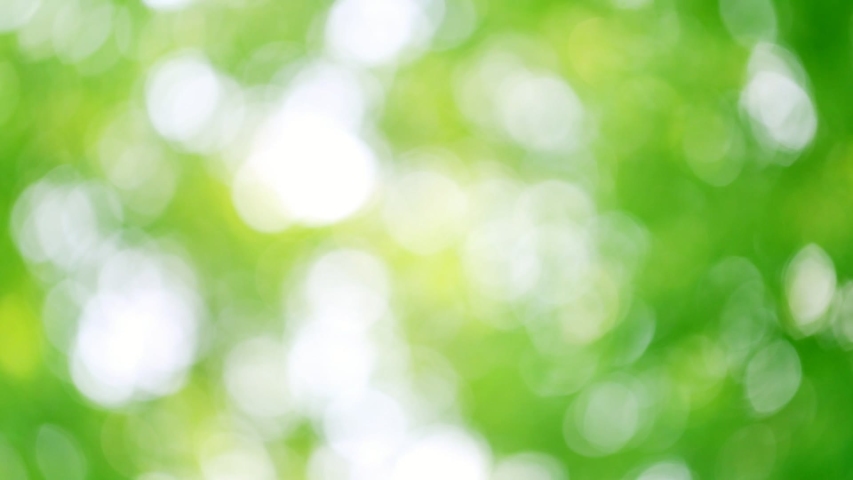 Focus Masthead Alpine Update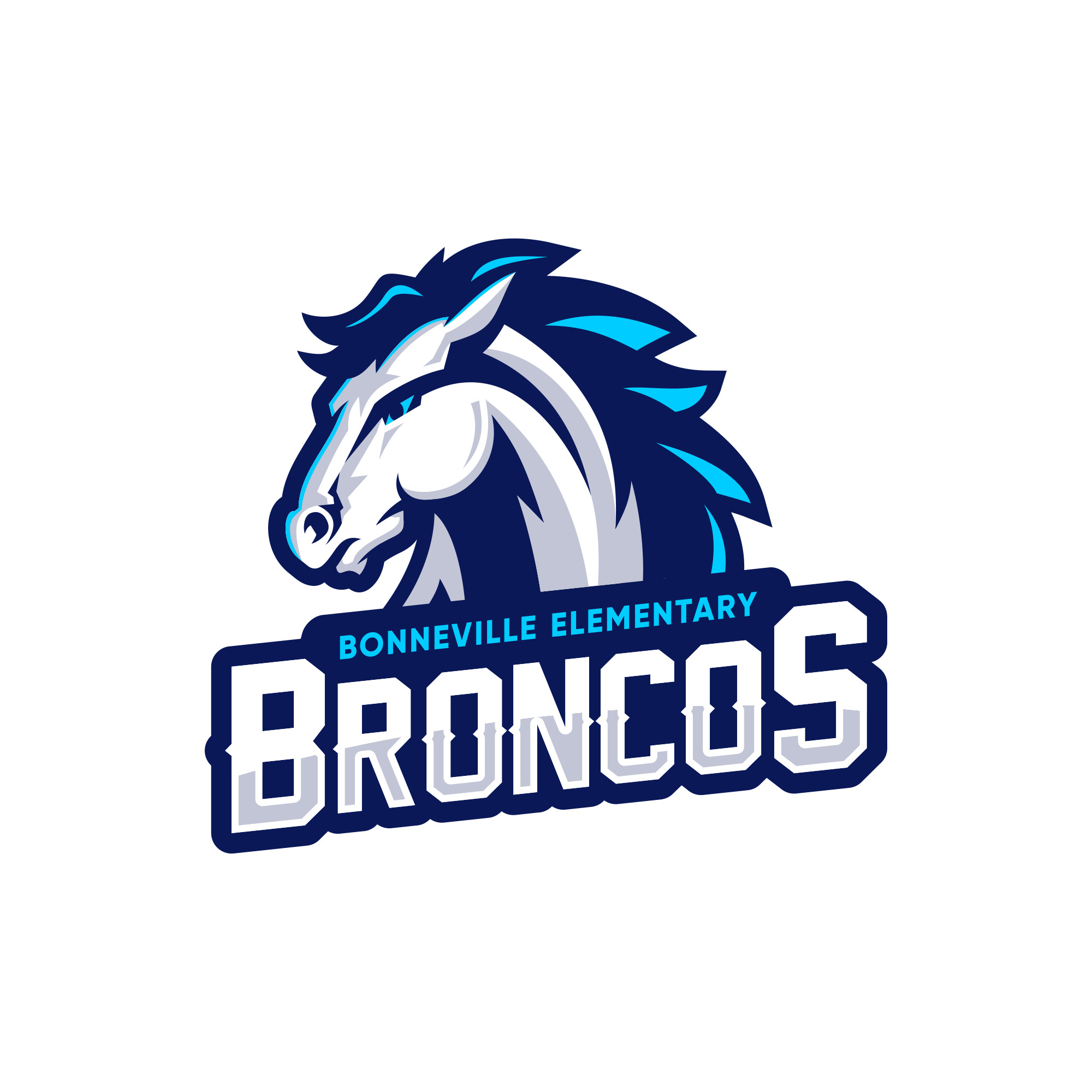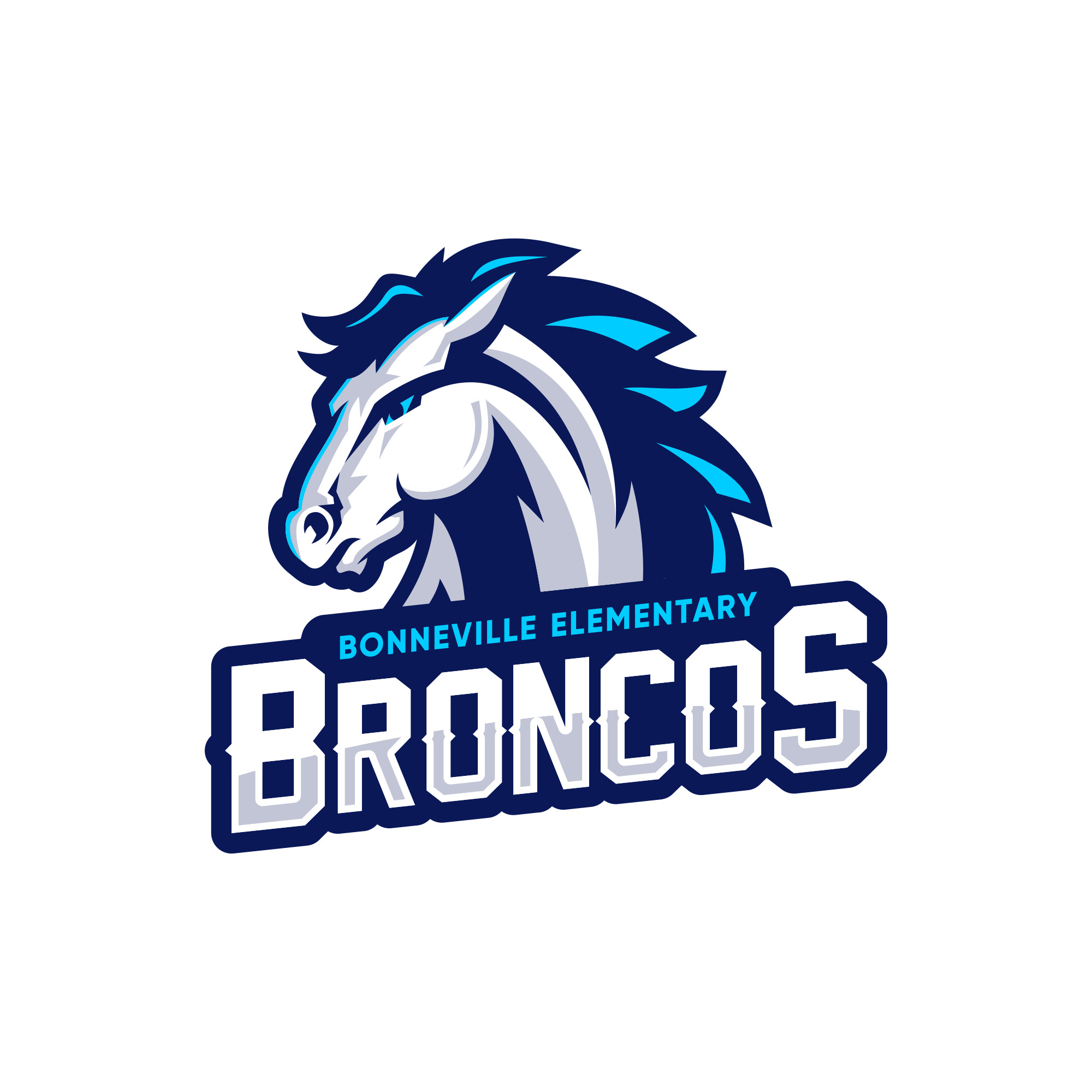 Working
Interested in working for Alpine School District?
We have a few positions open. Take a look!
skywardtutorialslider
Herramientas de recursos
Videos de apoyo, recursos para imprimir y consejos para solucionar problemas que le ayudarán a aprovechar mejor Family Access.
New Student Registration
Please click on the registration information tab below to direct you to the district website to register for Bonneville. Use your Skyward to log in. If you don't have a log in, the system will provide a temporary one for you.
Registration Information
Daily School Schedule
Grades 1-6
ALL Students 8:00 am – 2:15 pm
AM Class   8:00 am – 10:45 am
PM  Class  11:30 am – 2:15 pm
OEK Class 8:00 am- 2:15 pm
AM Class    8:10 am – 10:55 am
PM Class    11:40 am – 2:25 pm
AM Class 8:00 am –  11:00 am

PM Class 11:30 am – 2:30 pm
Minimal Day Schedule
Grades 1-6
8:00 AM – 11:30 AM
No school for Kindergarten & Preschool
Minimal Day Meal Schedule
Breakfast ~7:35 – 7:55 am
Lunch~ Grab & Go Meals will be served.
Lunch/Recess Schedule
Students will eat lunch then go out to recess
Kinder                   10:45 – 11:25
First Grade          10:50 – 11:30
Second Grade     10:56 – 11:35
Fifth Grade         11:20 –  12:00
Sixth Grade         11:40 – 12:05
Third Grade        11:46 – 12:25
Fourth Grade      11:50 – 12: 30